13th Best Paper Award on Gender Economics
It's now open the call for papers for the 13th Best Paper Award on Gender Economics. The competition is aimed at all young economists and researchers from the countries belonging to the geographical area of UniCredit* and rewards the two best papers on gender economics. One of the two prizes will be preferable awarded to a paper focused on Education topics.
The two best papers will receive € 2,500 gross each.
Submission deadline: 15 May 2023

To apply: APPLY HERE

For any further information, download the announcement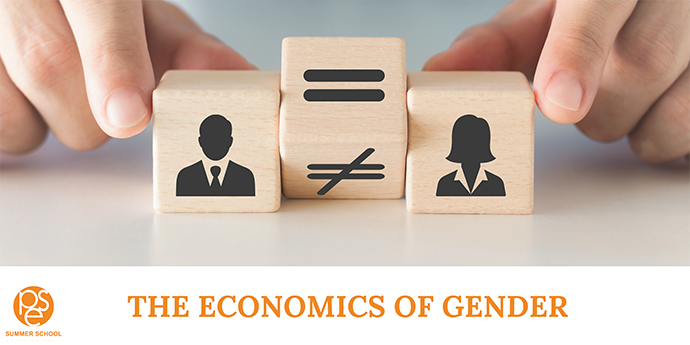 The Economics Of Gender PSE Summer School
The Paris School of Economics is organizing the Summer School from the 19th to the 23rd of June 2023, "THE ECONOMICS OF GENDER" - Biases, Stereotypes, Violence, and Policies.
If interested, you may participate either in person or Online. This program is equivalent to 3 ECTS credits, which PSE validates.
Participants must have a solid background in applied microeconomics and econometrics.
More info at this link