Informed Choices: Gender Gaps in Career Advice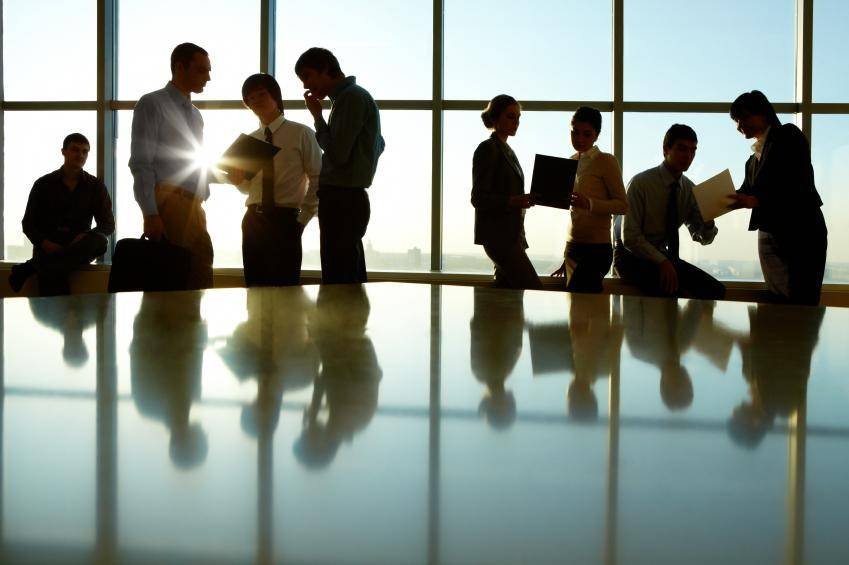 Abstract 
This paper provides the first causal evidence that gender affects the information an individual receives about careers. We conduct a large-scale field experiment in which real college students seek career information from 10,000 working professionals. We randomize whether a professional receives a message from a male or a female student. When students ask broadly for information about a career, female students receive substantially more information on work/life balance relative to male students. This gender difference persists even when students specifically state an interest in learning about work/life balance. We develop a new methodology to combine our experimental estimates with student preferences for professionals. Allowing students to choose which professionals they interact with does not reduce gender disparities in access to information, nor does it align the information students receive with the information they demand. The conversations students have with professionals matter: information on work/life balance deters students from their preferred career path.

Bio
Melanie Wasserman is a labor economist whose research focuses on the mechanisms underlying gender differences in educational, occupational, and labor market outcomes. She is an assistant professor at the UCLA Anderson School of Management. She completed her Ph.D. Economics at MIT in 2016.
Please send an e-mail to genderlab@unibocconi.it to attend the seminar.