Understanding Labor Market Discrimination Against Transgender People: Evidence from a Double List Experiment and a Survey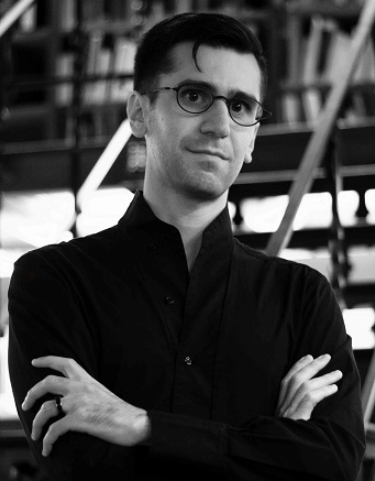 Room 3-B3-SR01 Roentgen + ZOOM Meetings
-
"Understanding Labor Market Discrimination Against Transgender People: Evidence from a Double List Experiment and a Survey"
ABSTRACT:
Using a US nationally representative sample and a double list experiment designed to elicit views free from social desirability bias, we find that anti-transgender labor market attitudes are significantly underreported. After correcting for this concealment, we report that 73 percent of people would be comfortable with a transgender manager and 74 percent support employment non-discrimination protection for transgender people. We also show that respondents severely underestimate the population level of support for transgender individuals in the workplace, and we find that labor market support for transgender people is significantly lower than support for gay, lesbian, and bisexual people. Our results provide timely evidence on workplace-related views toward transgender people and help us better understand employment discrimination against them.
BIO:
Dario Sansone is a Lecturer (Assistant Professor) in the Department of Economics at the University of Exeter in the UK. He received his undergraduate and master degree in Economics from the University of Turin in Italy, and his Ph.D. in Economics from Georgetown University in the US. He then worked as a Postdoctoral Scholar at Vanderbilt University in the US. Previously, he worked as a consultant and a researcher for several institutions, including the Development Research Group (DEC) and the Africa Gender Innovation Lab (GIL) at the World Bank, CeRP - Collegio Carlo Alberto, and LISER. He is an applied microeconomist with interests in LGBTQ issues, Machine Learning, Gender, and Education. His research has appeared in leading economic journals, including the Journal of Economic Perspectives, the Journal of Public Economics, the Journal of Development Economics, the Journal of Banking & Finance, the Oxford Bulletin of Economics and Statistics, the Economics of Education Review, Small Business Economics, and the Journal of Development Studies. In addition, He presented his research at international conferences such as the Annual Meetings of the American Economic Association, the Society of Labor Economists, the Royal Economic Society, the Association for Public Policy Analysis and Management, and the Centre for the Study of African Economies, as well as in academic seminars at universities around the world. His research has received mainstream media coverage from, among the others, The Economics, The Guardian, and Forbes.
You may follow the seminar online via ZOOM meetings at the following link: https://unibocconi-it.zoom.us/j/93557833744