Women in Economics. The role of gendered advising practices at entry in the profession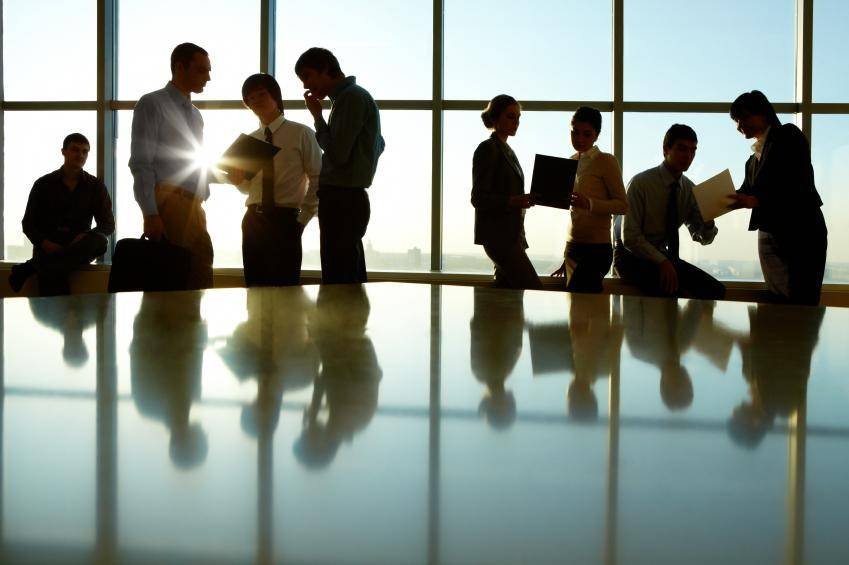 Women in Economics. The role of gendered advising practices at entry in the profession
with A. Casarico and L. Rizzica
In Room 3-B3-SR01 (upon reservation) and simultaneously via zoom webinar. 
If you want to sign up and receive the invitation e-mail, please write to genderlab@unibocconi.it
Abstract
We estimate whether and to what extent female graduate students in the field of economics are subject to differential advising practices and how the latter affect the start of their careers. To these ends, we built a novel rich dataset covering ten cohorts of academic job market applicants to two top institutions in Italy. We collect information from the applicants' CVs, conduct text analysis of reference letters using several Natural Language Processing (NLP) techniques in order to measure gender differences in the style and content of the letters, and finally combine the resulting measures with information on the applicants' subsequent labor market outcomes as extrapolated from the main online repositories. Our results reveal that male and female candidates receive different support from their sponsors, with letters systematically differing in their style and content. This significantly affects candidates' placement to the point that, if female candidates were to receive the same recommendation letters as male candidates, the observed gender gaps in the main early career outcomes would decrease significantly or even be reverted. 
Bio
Audinga is  an economist at the research department of the Bank of Italy, Economics and Law Division. She have received her Ph.D. in Economics from Institute for International Economic Studies (IIES), Stockholm University. Her main research areas are public economics, corporate governance and gender economics.